Concept creatives Eline Wieland and Katrien van der Eerden connect the eye to the natural world in food & film. In a dedicated process we develop a unique visual language to touch your palate. The visuals are simple and sophisticated and bringing concepts to life in art based, animated commercials and short films. For the future of food we support the nose-to-tail, root-to-stalk and farm-to-table context. 
May 2019 'Construction Site aan de Maas'
Nature doesn't stop, there is still a lot to find!
Borage, rucola flower, chives flower, salad burnet, fennel, lavas, oregano, rapeseed flower, asparagus, rucola, 
Jerusalem artichoke
February 'Tuin aan de Maas'
Plum blossom, chard, red onion, 
Jerusalem artichoke​​​​​​​
, mint, curry plant, corn slad, endive, baby parnsnip, fennel, rucola flower, Brussels sprouts, soy sauce (2016)
Cherry blossom, gooseberry, black elderberry, common daisy, raspberry, black berry, horseradish, grape branch, wine raspberry, lamium, plum blossom, rucola, fennel flower, apple tree branch, narcis (non edible), curry plant, endive, fennel, salad burnet, field scabious, rose, borage. (2016)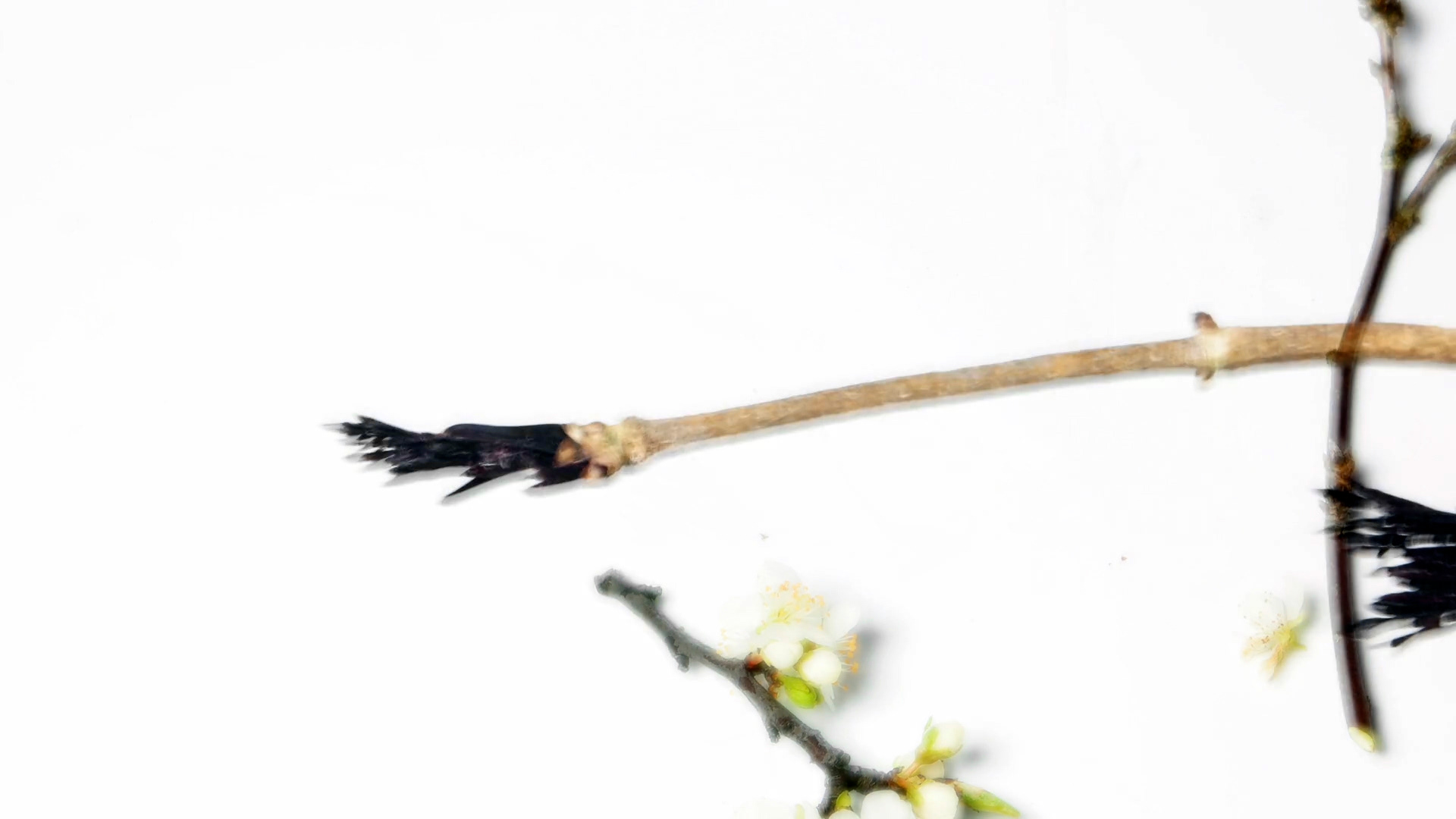 rucola flowers, chives, borage, rosemary, lovage, rhubarb, rucola, salad burnet, dandelion, olive oil (2016)
green asparagus, broad bean flower, sage flower, thyme flower, zucchini, chive, chive flower, , horseradish flowers, dandelion jelly (2016)
green asparagus, endive, white asparagus, sage flowers, broad bean flower, garden pea sprout, arugula, dune rose, poppy, chard, oak leaf lettuce, Japanese elderflower, rose, rucola oil (2016)
June II 'Tuin aan de Maas'
rose, poppy, strawberry, cherry, baby pinecone, broad bean, lavender, mint (2016)
broad beans, coriander, farmers butter (2016)
field pie, purple bean, flat bean, oakleaf lettuce, lollo rosso, chard, black berry, poppy, lavender, cornflower, starflower (2016)
August 'Tuin aan de Maas'
Wine raspberry, broccoli flowers, baby corn, dried geen beans, endive flowers, coriander, baby pumpkin, tomatoes, rose hip, grapes (2016)
September 'Tuin aan de Maas'
chive, Indian cress, orange carrot, Jerusalem artichoke, rosehip, chard, fennel flower, fennel, corn, beetroot, red grape, borage, green pepper, sage, yellow raspberry, cherry tomato, horseradish leaf, lovage, zucchini, zucchini flower, fennel leaf, asparagus leaf (2015)
October 'Tuin an de Maas'
calendula, red cherry tomato, yellow cherry tomato, zucchini, zucchini flower, fennel flower, corn, sunflower seed, baby zucchini, zucchini leaf, baby parsnip, parsnip, fennel, endive, borage, rucola flower, rose, salad burnet, oregano, raspberry, chard, grape (2015)
December 'Tuin aan de Maas'
Brussels sprouts, horseradish, parsnip, fennel, Jerusalem artichoke, fennel flowers, salad burnet, fennel seeds, rose, thyme (2015)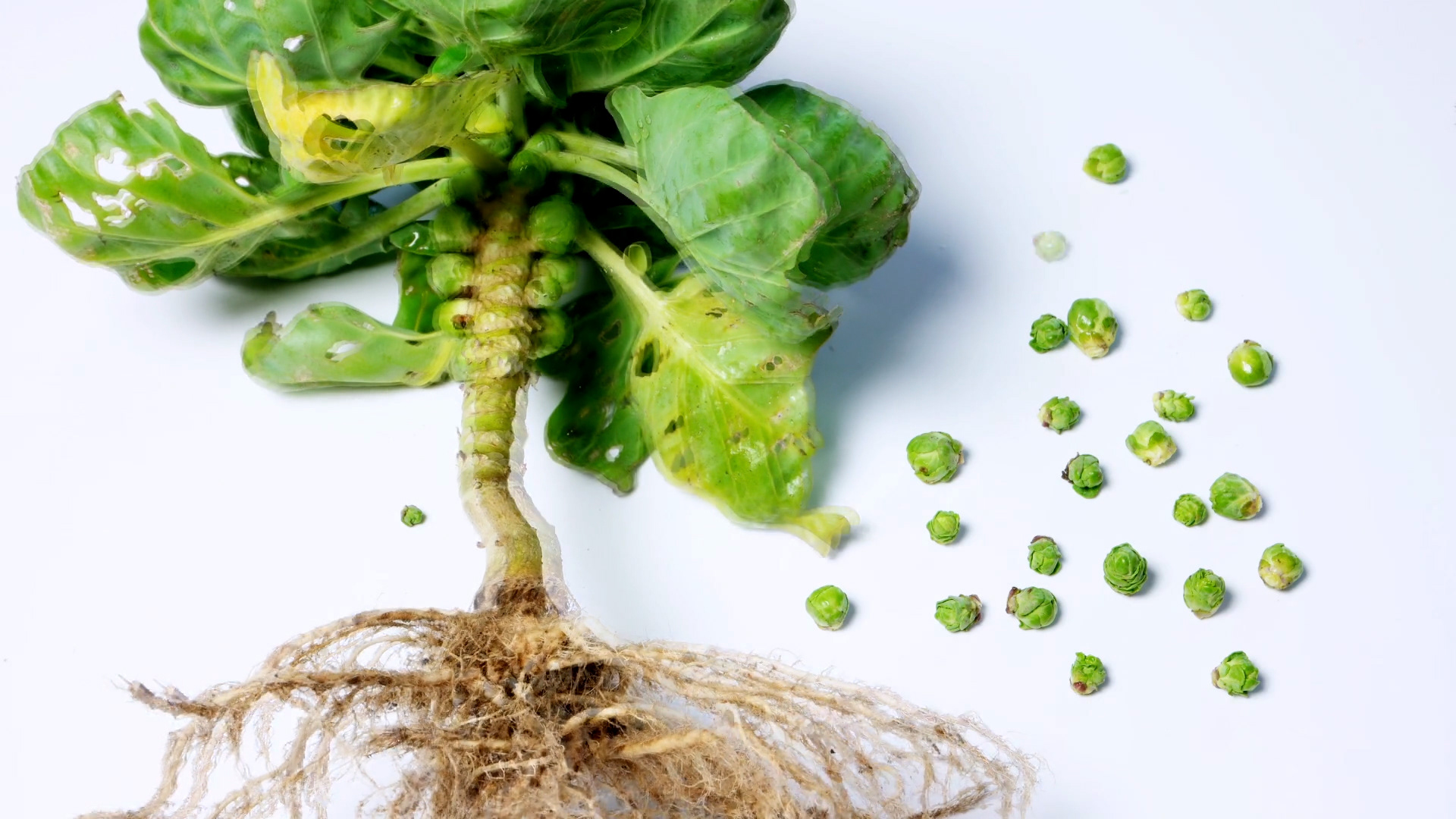 We made a short film every month with the flowers, fruits and vegetables we collected in our local vegetable garden 'Tuin aan de Maas' in Rotterdam, the Netherlands. (2015-2016) Every time we were amazed by the unexpected beauty that we found. Unfortunately the 'Tuin aan de Maas' no longer excists.